We must rebuild
For the past decade, we've reached deep into the mountainous corners of Nepal, helping to shape lives for the better. Our strong bonds in these underserved areas make us uniquely positioned to help rebuild.
Earthquake relief goals
To help rebuild from the earthquakes, we are committed to: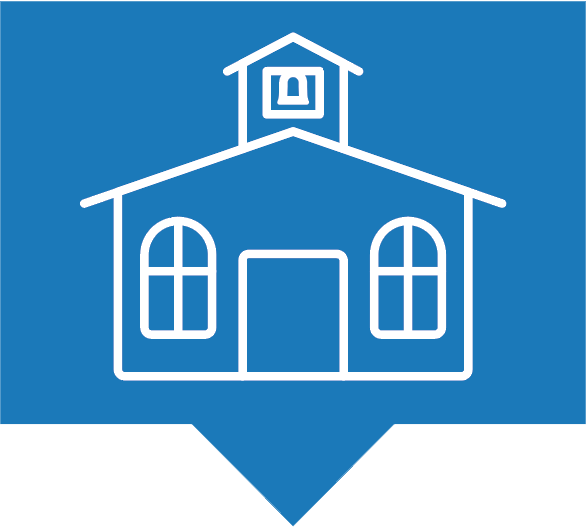 30 new classrooms at 15 schools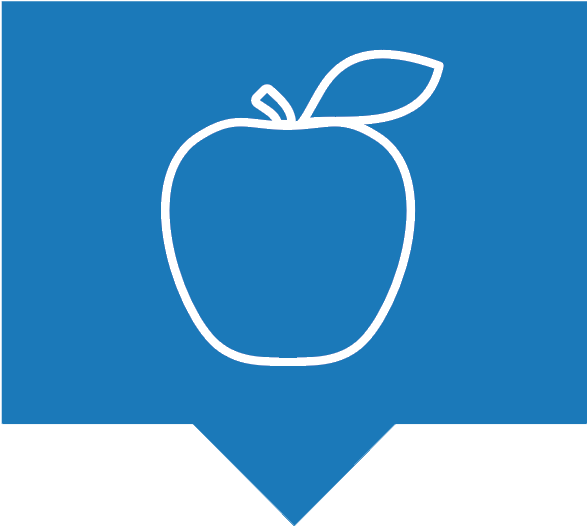 Early childhood education for 750 teachers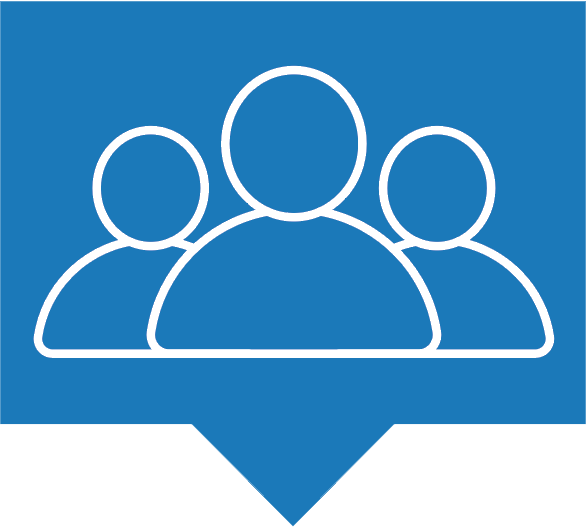 Our efforts will reach 22,500 students
Our Progress
The earthquakes in Nepal devastated many of the remote villages where we have worked for the past ten years. Our bonds with these communities are strong. We have trained their teachers, built new classrooms, shared a smile with their children and had tea with their parents. Now, in the face of unimaginable suffering, we have dedicated ourselves to restoring their lives.
Together with our local partners, we are renovating 20 schools in four districts: Dolakha, Lalitpur, Kavrepalanchowk and Kathmandu. We are rebuilding classrooms, training teachers and providing furniture and classroom materials.
Follow our blog for updates on our progress rebuilding after the earthquake.