We're making a difference in rural Nepal
Construction
Building classrooms that nurture learning and inspire both students and teachers.
Teacher Training
Making better teachers by introducing tools and strategies unique to public schools in Nepal.
We've worked in remote areas of Nepal since 2007: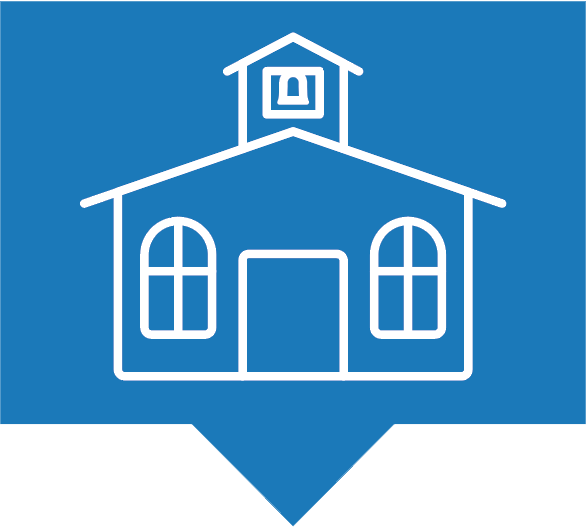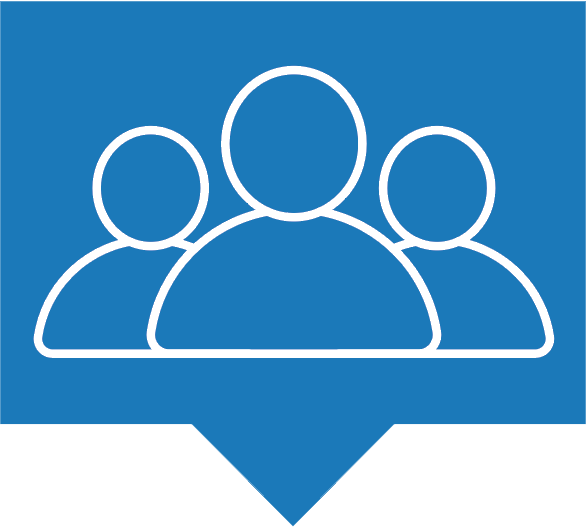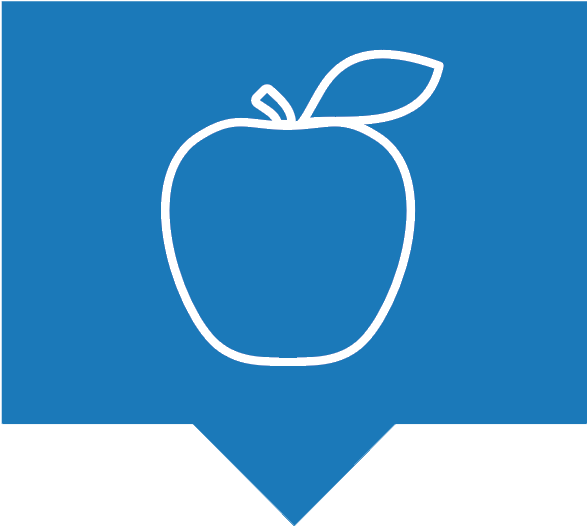 Changing the educational experience
New classrooms that are safe. Teachers with special training. Together, they add up to increased enrollment, happier teachers and improved student performance in math and English.
Working together with local partners
We team up with principals, teachers, parents, school management committees, and village development committees. In many cases, we are providing earthquake relief in communities where we have worked with previously, either to build new classrooms, train teachers, or both.